EASY BUY…for Thai Society
This project is to support , create good self -consciousness contribute to Thai Society through difference activity, for example; Royal Running, Santa Kids Activity, Children day Activity for less opportunity children, Blood Donation , Royal Donation
Umay+ "Pay it...Forward." Activity This activity aims to raise donation funds to support the auspices of The Thai Red Cross Society.
Umay+ "Arsa…for community" Activity donated money to both private and public sectors to help victims from Nepal earthquake.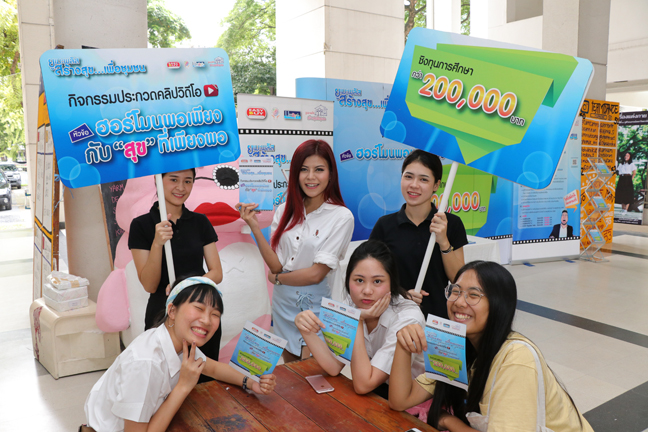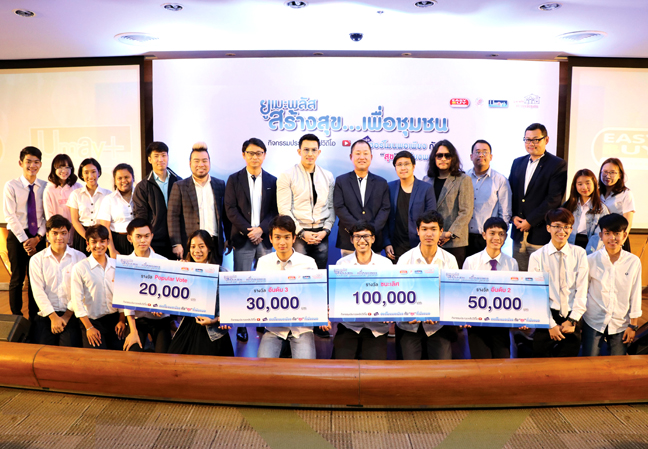 Umay+ "Happiness...for local Community" Activity: This activity aims for young generation to cultivate the smart financial planning, with an objective of supporting the "Sufficiency Economy" philosophy of His Majesty the late King Bhumibol Adulyadej. The scheme is to provide the scholarship short-movie contest utilizing communication through on-line channels.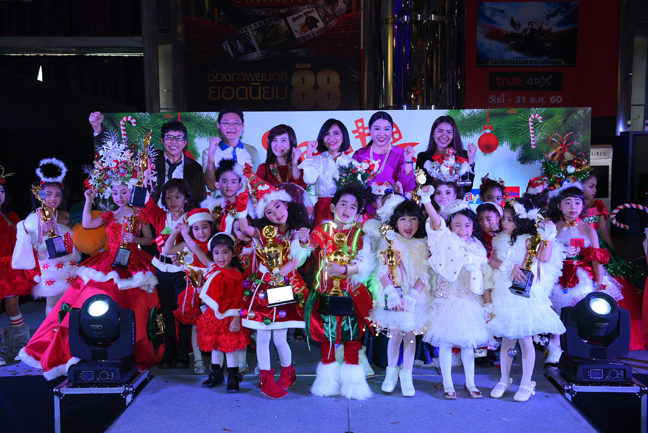 Other Social Contribution Activities for Thai Society: EASY BUY has always supported the vast ranges of CSR activities